Overview
Each channel can have its own dedicated page where the graphics, layout and colors can be all customized to suit the channel. All of which are customizable using the simple channel settings.
In addition, you can select a highlight reel of a video to appear on any channel page.
The following steps will over how to select the videos and set the colors & styling for that channel's highlight reel.
Steps
In Admin, browse to Video Channels > Channels
From the list, select a Channel and click Edit
Click Highlight Reel tab
Highlight Reel: Enable the highlight reel to add a highlight reel / carousel of videos to your channel page.
Click Select from the list of videos to create your collection
Highlight Reel Videos: the selected videos will appear in this list

Display Highlight Reel on Parent: Also display the videos selected on the parent channel if it is using a highlight reel.
Highlight Reel Background Color: Select the background color of the channel highlight reel.
Highlight Reel Type: Select the Carousel style for your highlight reel.
Indicator Menu: Display carousel indicator dots on the highlight reel.
Indicator Color Selector: Set the color for the the carousel indicators when the item is selected.
Display Video Title: Display the video title on the video cards in the highlight reel.
Title Font Color: Set the font color for the video titles when displayed in the highlight reel.
Save
Examples
Glide Carousel on a Channel - Dark Background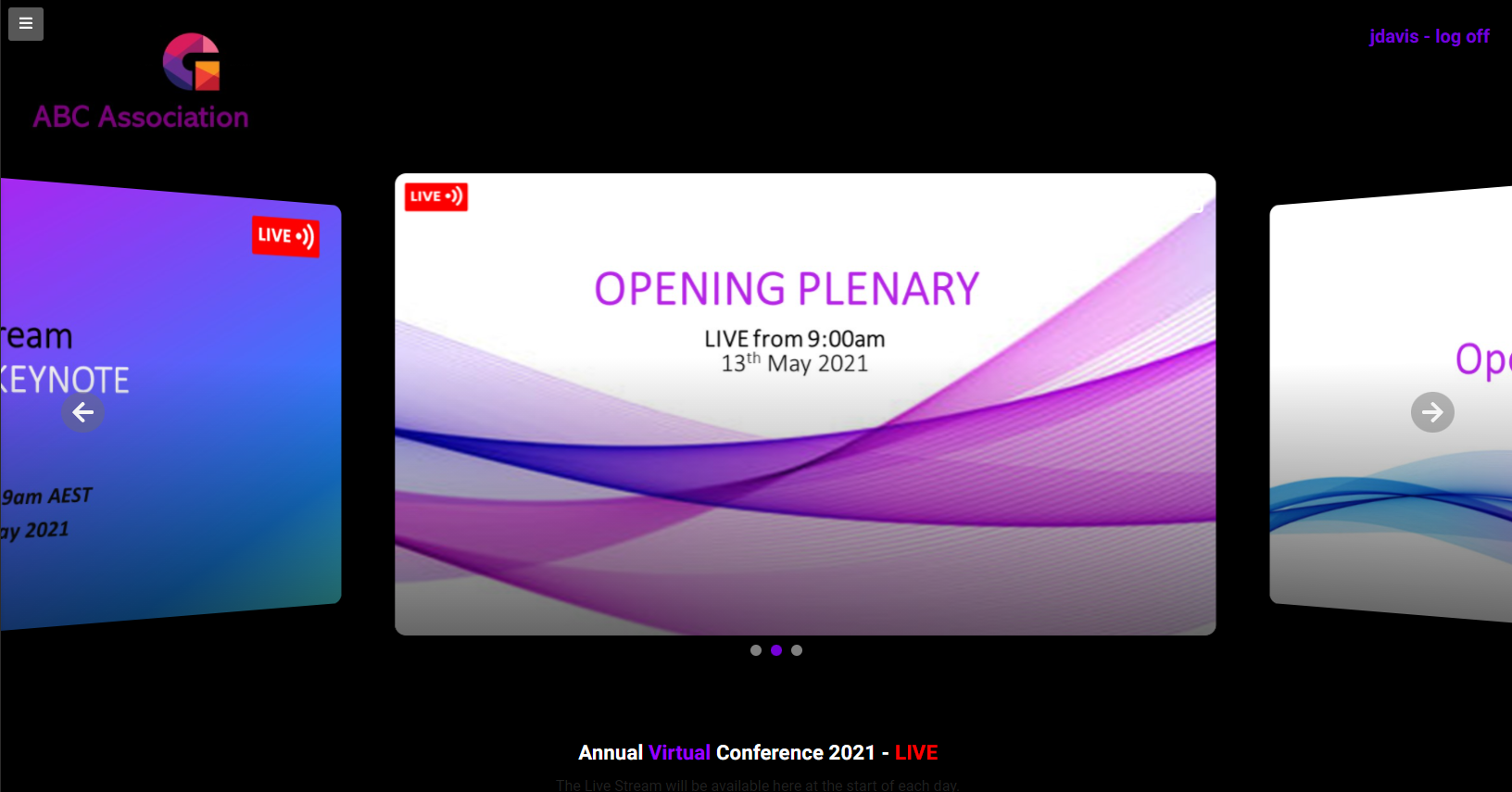 Glide Carousel on a Channel - Light Background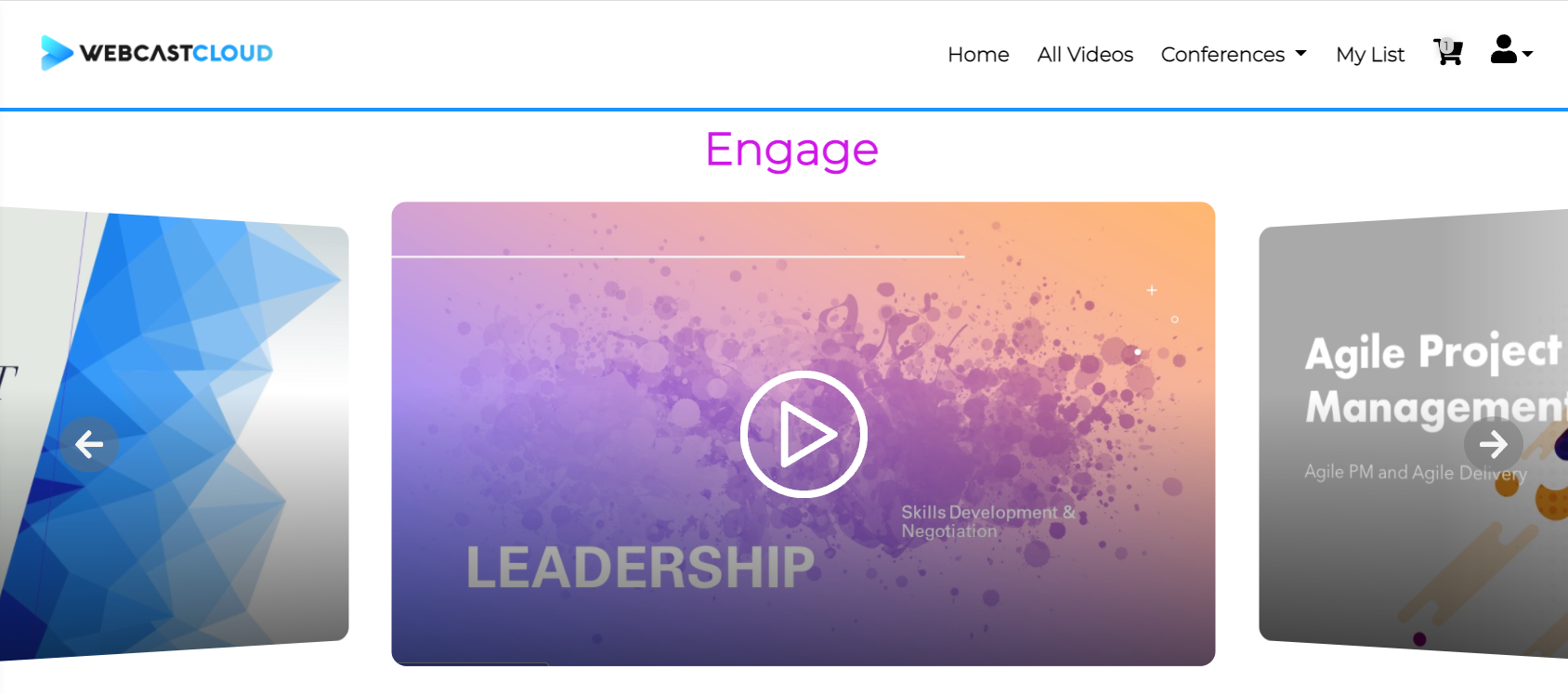 Large Carousel on a Channel: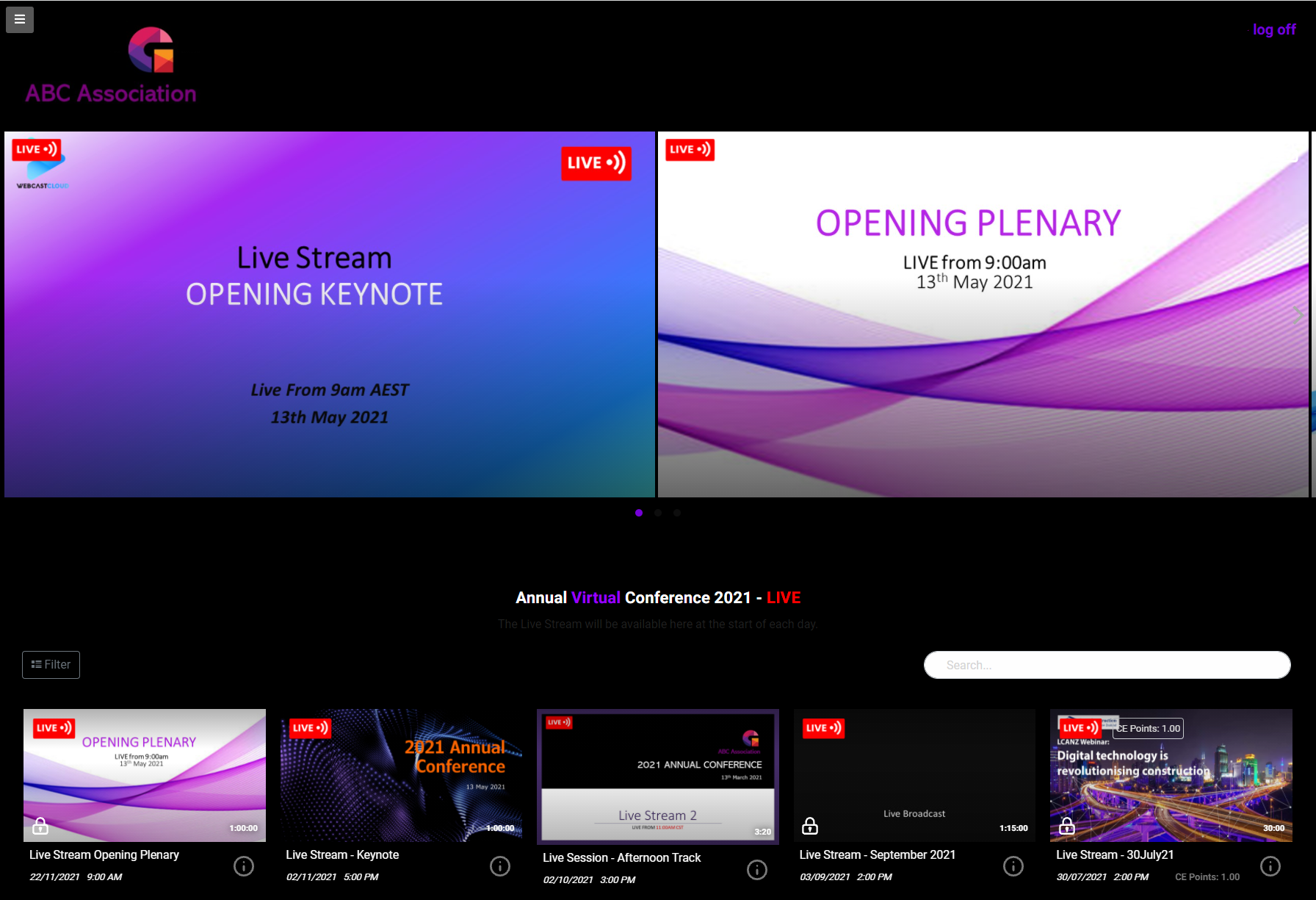 3D Carousel on a Channel: